San Diego Magazine Best Of
August 2013

Jamie Oliver Foundation
May 10-31, 2014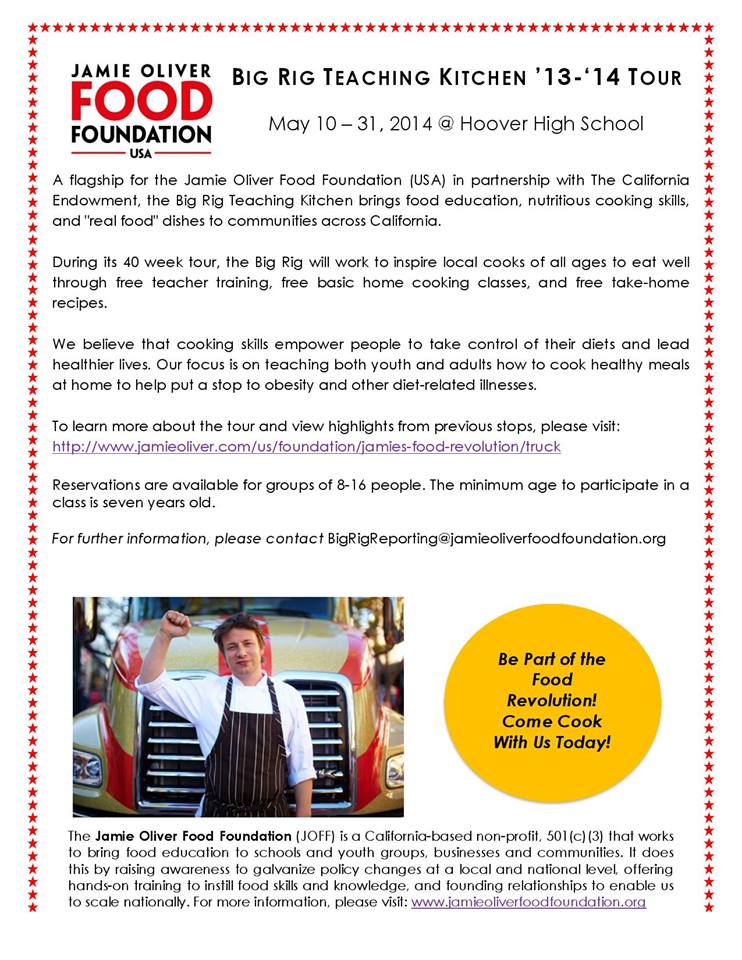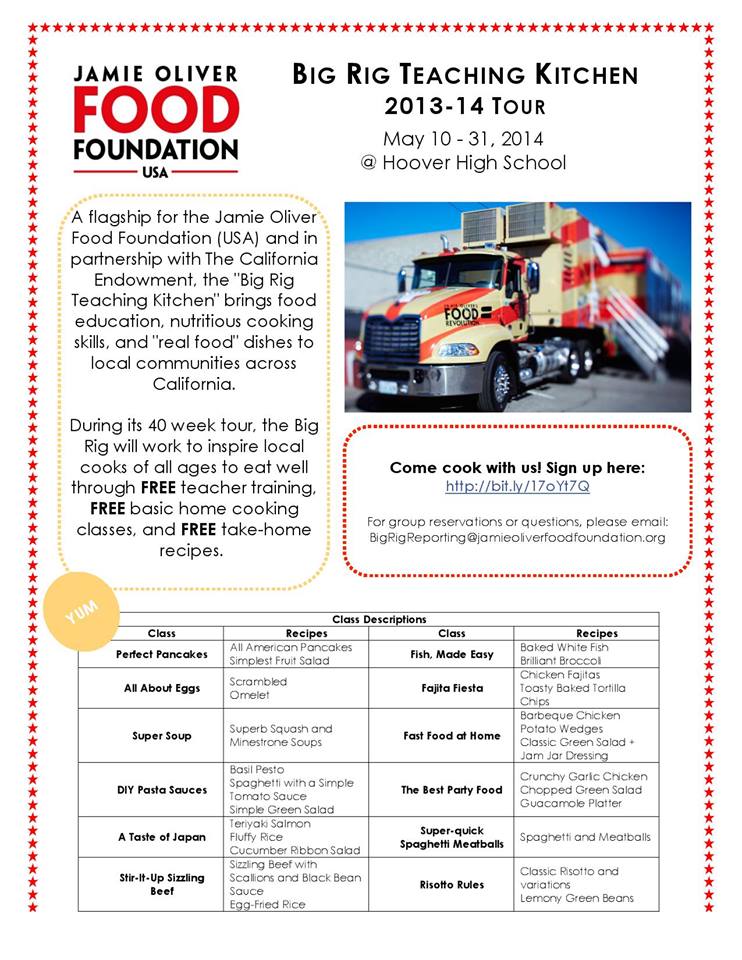 Special, Edible Delivery for Hannah the Hippo
Garden of Eden Organics' Jennifer and Paul Trejo provide
free organic produce to Hannah every week
The Humane Society of the United States /
The Fund for Animals
by Ali Crumpacker
Hannah the pygmy hippo is one of the permanent residents at our Fund for Animals Wildlife Center in Ramona, Calif, and she just happens to be a veggie-loving vegan.
Hannah has been living at our center for more than nine years after being rescued from the backyard of a private owner who could no longer provide her with the proper housing. At our facility, Hannah has a spacious enclosure with her very own swimming pool. Solitary by nature, Hannah enjoys chasing off the various wild birds who try to share her pool. She also pushes around her giant soccer ball and noses through the different fruits and vegetables her caretakers have selected for her dinner.
Special delivery
Every day, we give Hannah a mixture of fruits, greens, and roots; sweet onions are one of her favorites. Weighing in at over 600 pounds, Hannah could probably eat a whole salad bar on her own.
Hearing about Hannah's dietary needs, the owners of Garden of Eden Organics, Jennifer and Paul Trejo, decided this special hippo deserved a special diet—an organic, locally farmed diet. Garden of Eden is a Community Supported Agriculture (CSA) program serving San Diego and other southern California regions. The Trejo's are now sponsoring Hannah by providing her free organic produce from their farms on a weekly basis.
Jennifer lovingly refers to Hannah as their 'newest CSA family member' and recently told me, "I'm so happy we can support your organization; I know how important it is." She's proudly posted pictures and video of Hannah on their Facebook page, and Jennifer jokes with other members that they made a delivery exception for Hannah, since she can't drive.
Hannah is an old girl these days; she will be 38 years old in the fall—one of the oldest pygmy hippos in the United States. One of Hannah's caretakers, Christine Barton, is delighted to be able to offer her charge a new, organic diet. She believes Hannah can taste the difference.
"If Hannah could talk, I think she would say her organic veggies are 'Mmm, mmm good!'" says Barton.
The partnership has fostered a unique and wonderful exchange. The Trejo's have shown their support for Hannah and our work with their locally-grown produce, and Hannah shows her appreciation for their fruits and veggies by eating every last bite.
Get your own delivery, support local farmers
If you live in Southern California and you want to get your own delivery of seasonal, fresh, certified-organic and chemical- and pesticide-free produce, learn more about joining Garden of Eden's CSA at www.goeorganics.org.
Most other regions of the country have similar CSA programs. Local Harvest is one place to search for a grower near you.
Ali Crumpacker is the Director of the Fund for Animals Wildlife Centerin Ramona, Calif.—one of the six animal care centers operated by The Fund for Animals and The Humane Society of the United States.
---
GOE Organics starts a two-acre farm to support community and schools
On May 3, 2010, Garden of Eden Organics announced a new community project in Escondido. In cooperation with Infusion Church, GOE is lunching a two acre farm to help feed several organizations and charities fresh organic fruit and vegetables.
Jennifer and Paul Trejo of GOE hope is that this will be a pilot program that will inspire several more throughout the region. "We hope that every church and school with land will use it to feed our children and community," the owners of Garden Of Eden said.
Securian Financial, as part of their give-back program called Bear, Bugs and Bikes, has made a small grant to help get thing started. Securian brought 20 people out to the site on May 4, 2010 to help GOE to prepare the site with irrigation and soil preparation. Everyone had a lot of fun!
Beneficiaries of the project are Hope Food Bank, Community Solutions of Escondido, and the South Bay Community Church Feeding the Homeless program.
Thanks to donations of time and equipment from Juarez Farms, La Milpa Organica Farm, Miramar Bobcat, Pouly Equipment rentals and Escondido Disposal. This project will prove to be a real testimony of giving back to community